OEM/ODM
We have research & development resources and capacity of manufacturing, including SMT, DIP, TEST, BURNING, ASSEMBLY etc.
SMT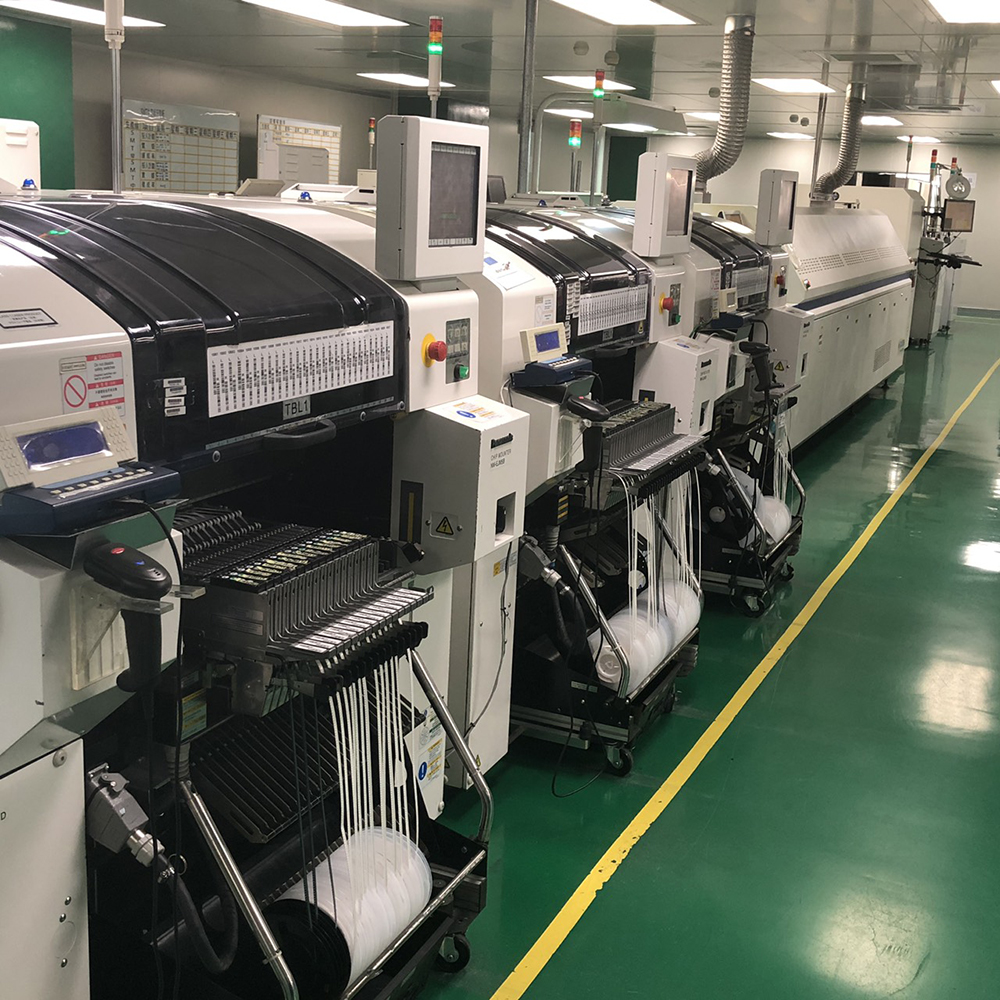 DIP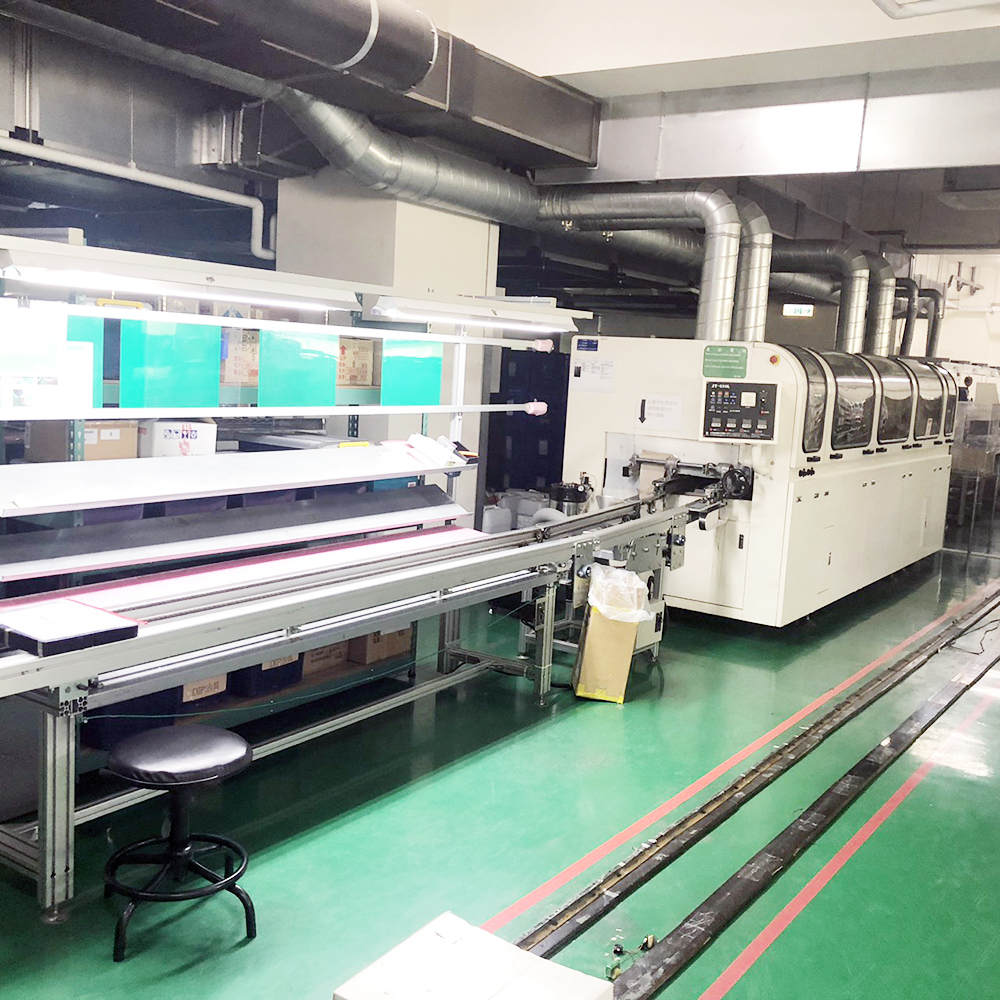 ASSEMBLY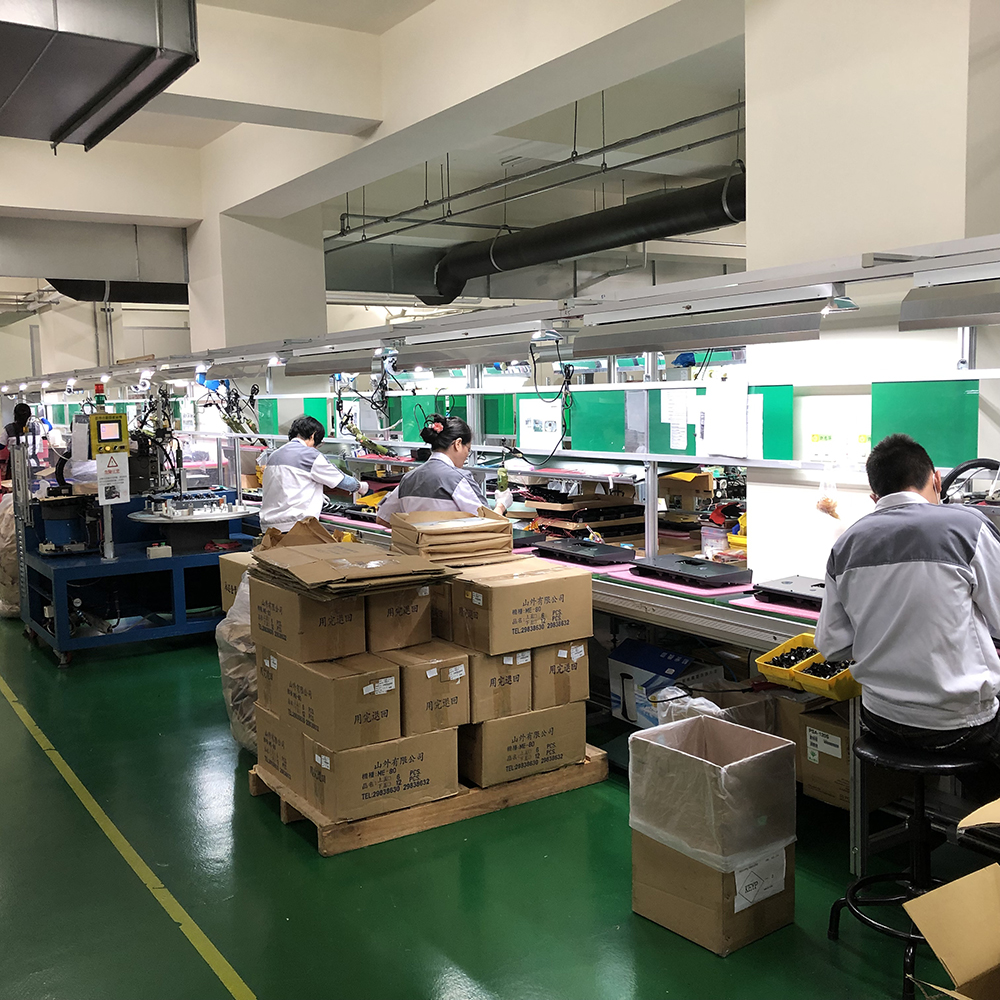 AGV DEVELOPMENT
This product is controled by iPhone, iPad or iPod Touch.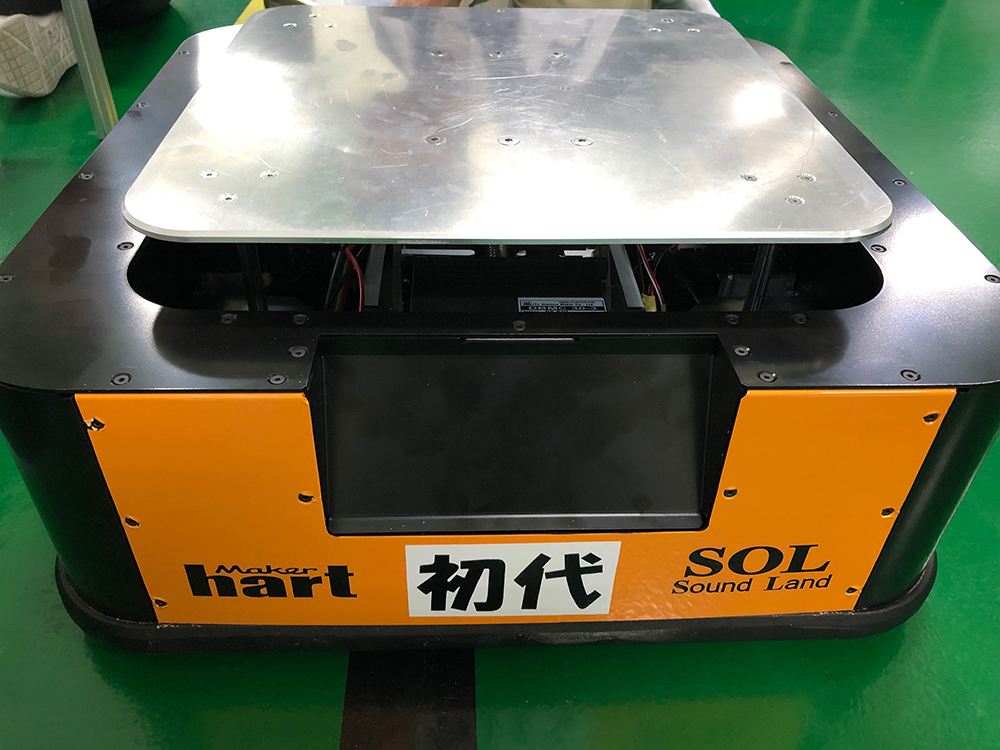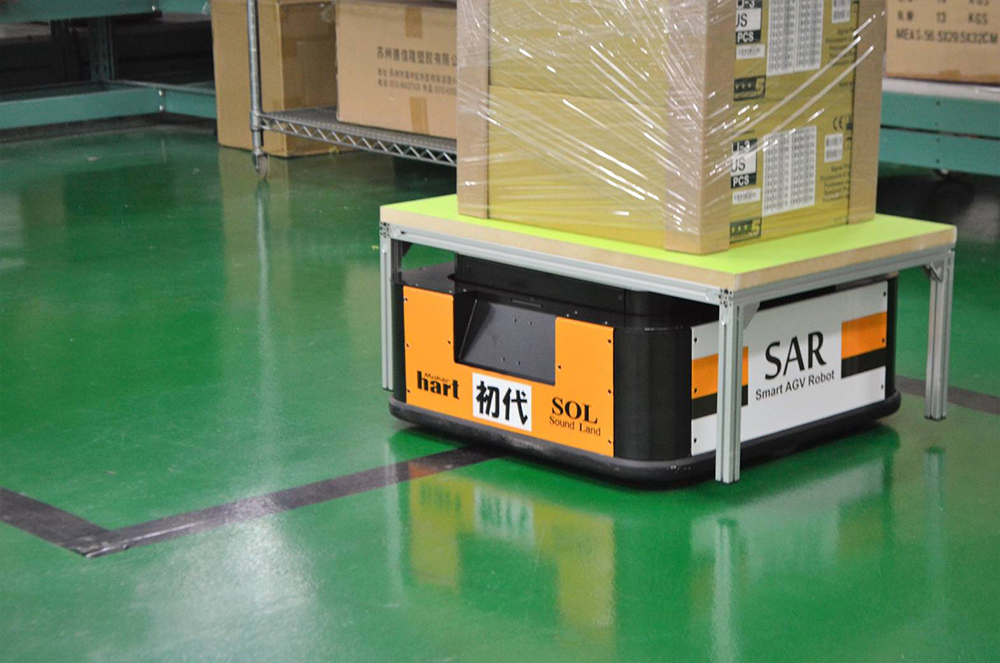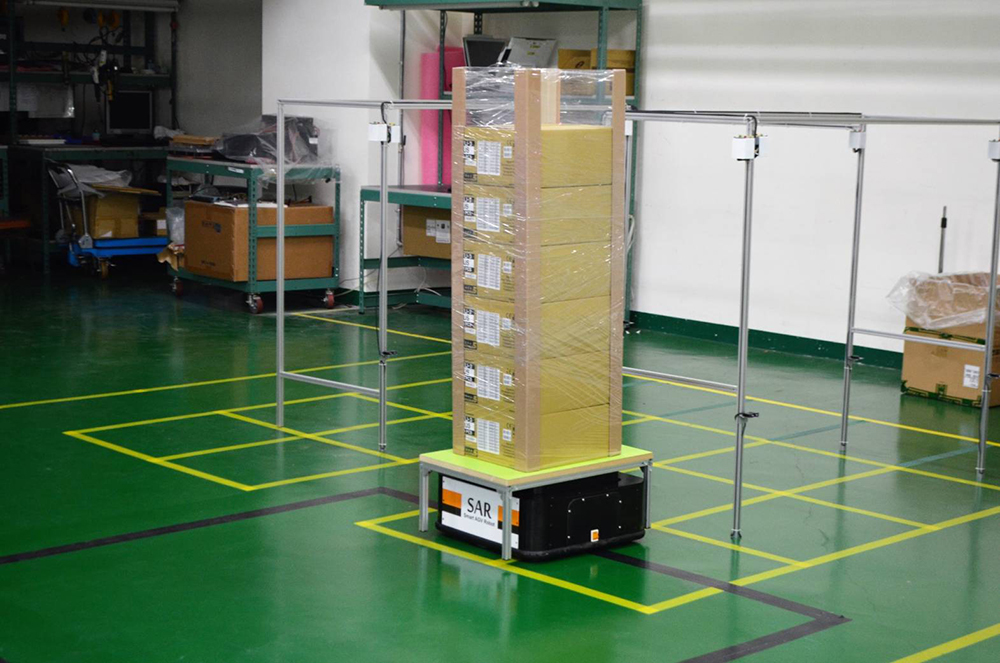 APP SYSTEM DEVELOPMENT
We have the experience of developing APPs and programs, such as Barcode Manage for Products History Tracking, Appearance Identify and Logistic Manage etc.
Barcode Manage for Products History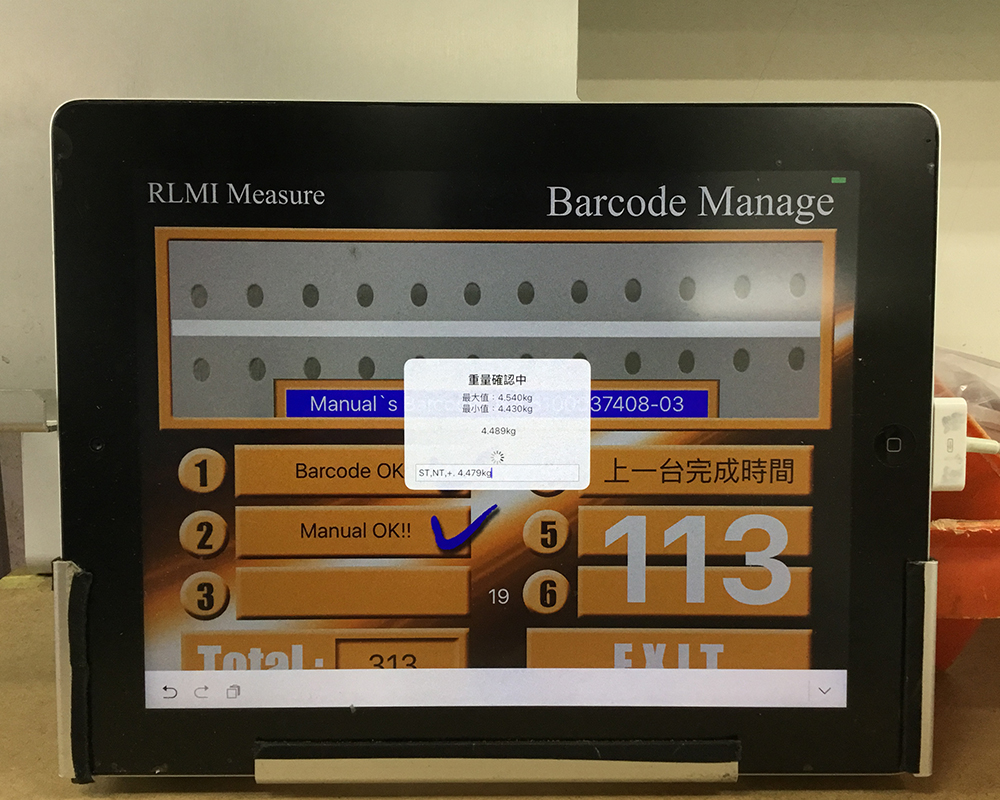 Appearance Identify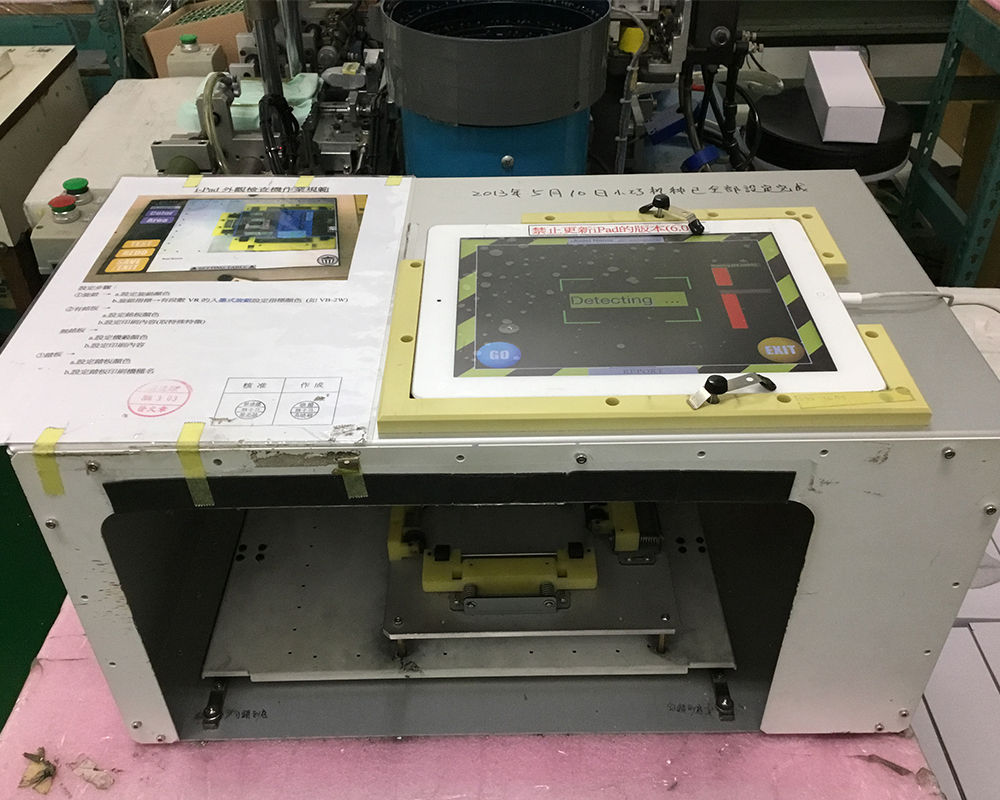 Logistic Manage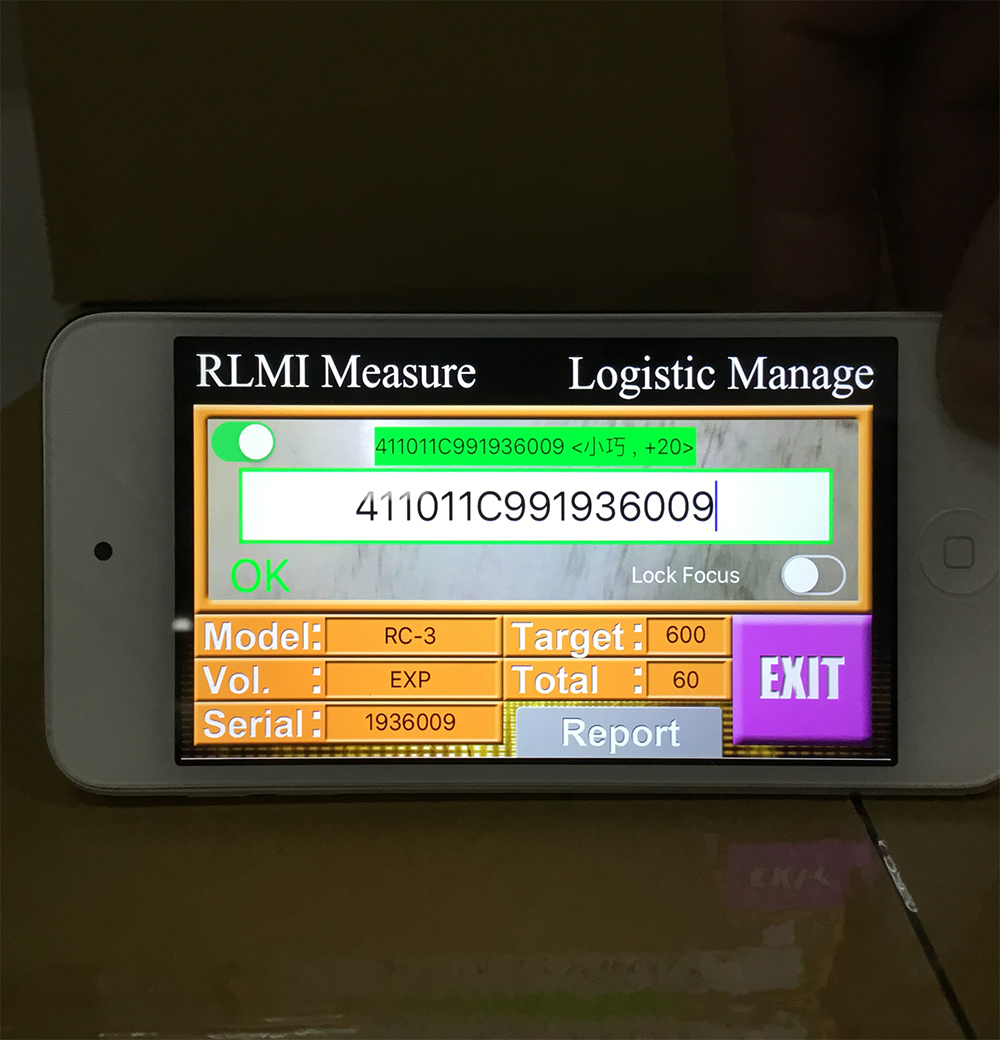 SMALL- VOLUME, LARGE- VARIETY PRODUCTION
In addition to mass production, we also can provide small- volume production of a wide range of different items service, such as the new products trial run or PCBA sample trials.